YOUR GATEWAY TO GLOBAL MARKETS
EXPANDING YOUR MARKET REACH? WE'RE HERE FOR YOU.
Our networks serve businesses around the globe
scaling into new markets worldwide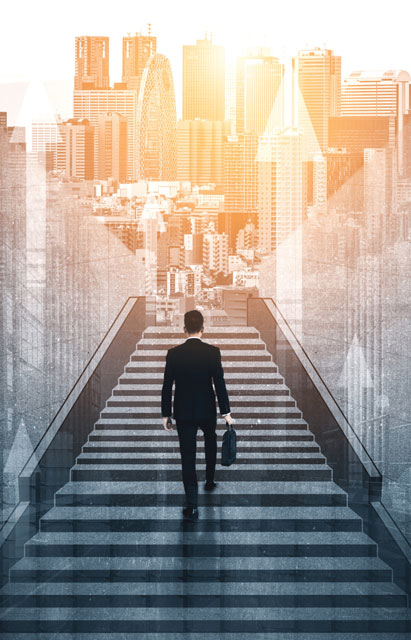 PLANNING & EXECUTING YOUR ROUTE TO MARKET
YOUR ONE-STOP RESOURCE FOR QUICK ACCESS TO THE MARKET ENTRY
Our team of experts at Bhavna has extensive experience to successfully launch your products in new markets. Backed by our in-depth market knowledge, we provide comprehensive route-to-market support services, from product sourcing & registration to importation & clearance thorough to branding, logistic as well as sales & marketing. Our Route-to-Market services are designed to minimize risk, reduce costs and ensure that your brands reach the right customers at the right time.
Feasibility Assessment
Labelling Requirement Assessment
Product Registration
Market Insights
Field Marketing
Merchandising
Key Account Management
Comprehensive Channel Strategy
Promotions
Demand Planning
Product Sourcing
Global Distribution Hubs
Cross Docking Services
Real-time Inventory Management
Traceability & Recall
A SINGLE POINT OF CONTACT IS ALL YOU NEED
As an end-to-end business solution, Bhavna has your business expansion across borders moving like clockwork:
NEED CLARITY ON YOUR GO-TO-MARKET STRATEGY?
We're here to help. Tap on our 35+ years of experience as a leading FMCG market expansion service provider and our expansive networks across 75 countries for the expertise to develop the right strategy for each product and market. It's what we breathe.
WORKING WITH YOU TO SOLVE YOUR CHALLENGES
WE MANAGE DIVERSE PRODUCT CATEGORIES
We are trusted by multinational companies. especially in the FMCG space.
represent a vast array of international brand names globally.
BE ONE OF THE BRANDS WE MOVE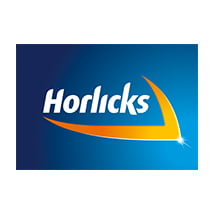 WE'RE EVERYWHERE, SO YOU CAN BE TOO
Our distribution centres are placed to get your products there faster
Southeast Asia
North Asia
South Asia
Pacific Islands